"My skin feels so refreshed and vibrant already after just a few days.

"
– KATE W.
A gentle, hydrating cleansing gel that suits all skin types.

Our universal cleansing gel delivers a gentle but efficient cleanse.
It glides across your skin, removing makeup, sunscreen, and impurities without stripping its natural oils. Hydro Gel Cleanser is hydrating enough for normal to dry skins yet it's not too rich or heavy for oily and combination skins and won't clog your pores.
Hydro Gel Cleanser will:
Gently cleanse your skin without stripping its natural oils

Remove make up, sunscreen & impurities

Instantly hydrate & re-balance

Leave your skin looking fresh, revitalised & more even in tone & texture

Balance & prepare your skin for the rest of your routine to follow
Tax Included. Shipping will be calculated at checkout.
Use twice daily, morning and evening. Apply 2 pumps of our Hydro Gel Cleanser onto your fingertips and gently massage into face and neck in circular motions before rinsing with warm (not hot) water. Follow with pH Balance Gel Toner and your day or evening moisturiser.
Aloe Vera ⏤ This soothing botanical quickly calms, cools, and soothes your skin. It's easily absorbed and will benefit all skins from oily through to dry types. It's also an efficient hydrator to help replenish lost moisture.
Cucumber ⏤ Rich in antioxidant Vitamin C, Cucumber is a natural skin brightener and hydrator (thanks to its high water content). It also helps to quickly soothe and calm, leaving skin feeling balanced and refreshed. It can also help to reduce excess oil.
Calendula ⏤ A botanical skin soother, Calendula acts as a calming agent due its hydrating properties.
Aloe Barbadensis (Aloe) Leaf Juice, Alcohol, Glycerin, Aqua, Polysorbate 80, Polysorbate 20, Cocamidopropyl Betaine, Triethanolamine, Carbomer, Phenoxyethanol, Cucumis Sativus Fruit Extract, Copper Gluconate, Tocopheryl Acetate, Ethylhexylglycerin, Parfum, Helianthus Annuus (Sunflower) Oil, Calendula Officinalis
Video: Aloe Vera explained
Video: Cucumber benefits explained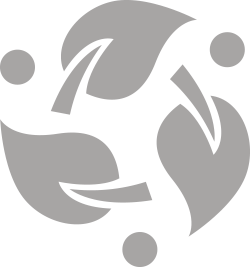 Gentle On All Skin Types.
Double cleanse for best results. The first cleanse removes makeup, sunscreen, and pollution. ⁠The second step allows for a more efficient cleanse to help remove debris and dead skin cells from the skin's surface.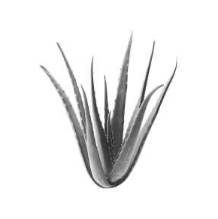 ⏤ Soothing Plant Active
⏤ Reparative Antioxidant
⏤ Protective Barrier
⏤ Vitamin Rich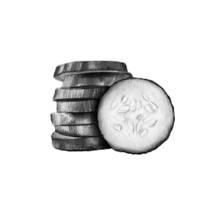 ⏤ High In Antioxidants
⏤ Natural Brightener
⏤ Cooling
⏤ Helps Redness & Irritation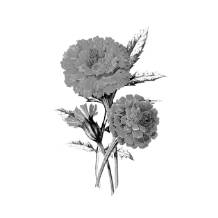 ⏤ Plant Active
⏤ Soothes Stressed Skin
⏤ Acne Healing
⏤ Natural Antibacterial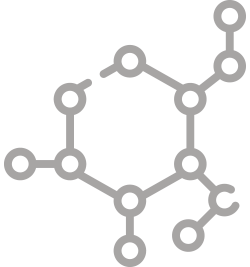 "I have used mostly cream cleansers in the past but I tried this and loved it on my very first cleanse. It's refreshing, removes my makeup and grime really easily, and is really hydrating. It doesn't leave my skin feeling tight or squeaky. Also love it's not heavily fragranced. My husband has been using it too!"
– Angie T.
You Might Also Like To Consider