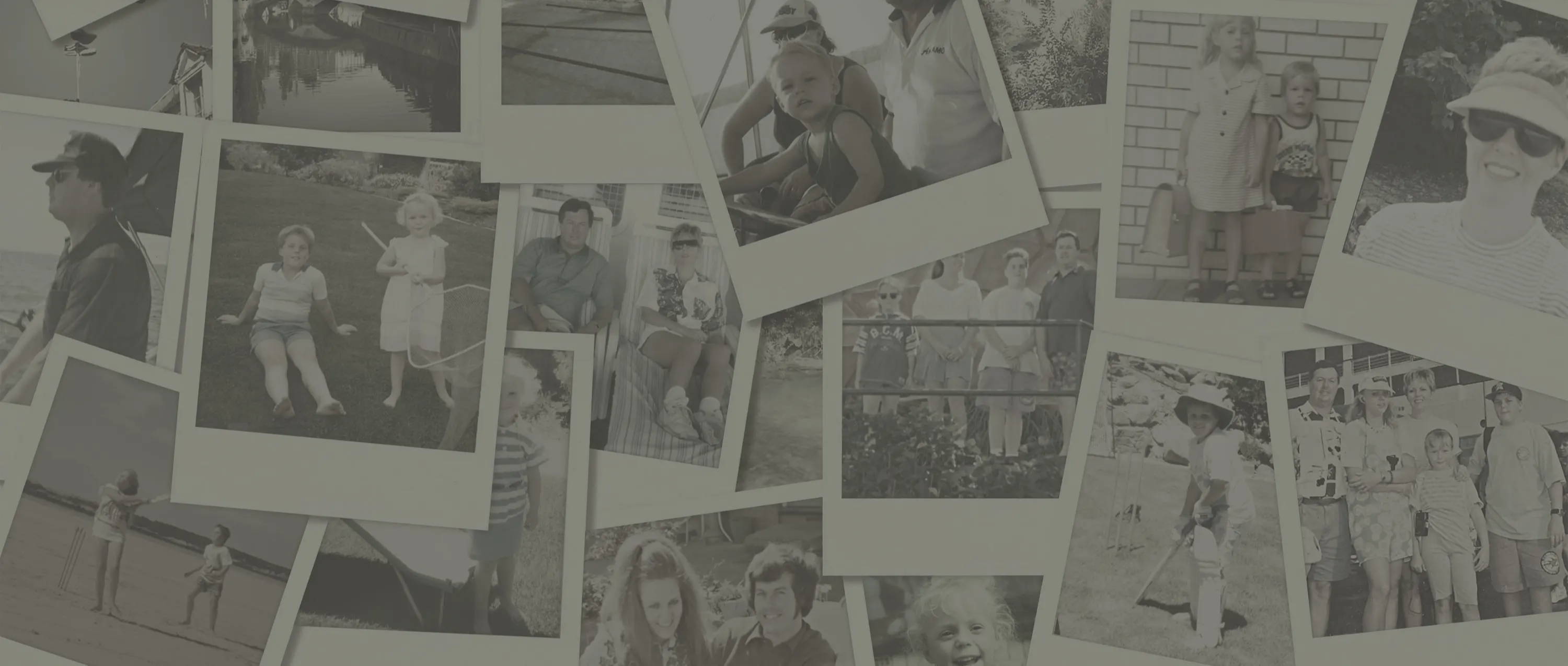 Australians know something about skin cancer; we have one of the highest rates in the world, two to three times higher than the US, UK, and Canada. The impact of skin cancer touches millions of families, and ours is no different.
After decades spent outdoors as a recreational fisherman and carpenter, our father contracted skin cancer and had to have eight Basal Cell Carcinomas removed from his face. Post-surgery, he was prescribed topical creams that left him with severely inflamed skin. He became interested in finding a gentler alternative. Through a chance encounter, he met Professor Derek Richard of Queensland's Cancer & Ageing Research Foundation (CARF), who created a serum that alleviated his symptoms with great success.
Inspired by the pioneering work of the Foundation into DNA damage and repair, we saw the opportunity for a small but targeted range of evidence-based, anti-ageing essentials using only the very best, skin-beneficial ingredients that will effect true change in the skin. And so ELLUS & KRUE was born, launching in the middle of a global pandemic, no less.
Our skincare range consists of just 7 anti-ageing essentials inspired by the healing power of nature and informed by science. We use only the highest-quality ingredients and our formulations are cruelty-free, 100% vegan, and don't contain any parabens, glycols, or sodium laureth sulfates (SLS's) — all of which can be irritating to the skin.
ELLUS & KRUE skincare is researched, developed and made in Australia. We are entirely Australian owned and operated and work with predominantly local suppliers and raw materials wherever possible. Australian scientific innovation continues to inspire and guide all that we create.
As a show of support for Professor Richard and his important research, we are working to help raise awareness and funds for the Cancer & Ageing Research Foundation (CARF). We also donate a portion of funds from the sale of every ELLUS & KRUE product to the foundation to help the research team achieve their goals of developing therapeutics that can stop cancers before they start, develop a universal drug that will target most cancers, and to develop therapeutics that will fight other ageing diseases such as Alzheimer's disease and arthritis.