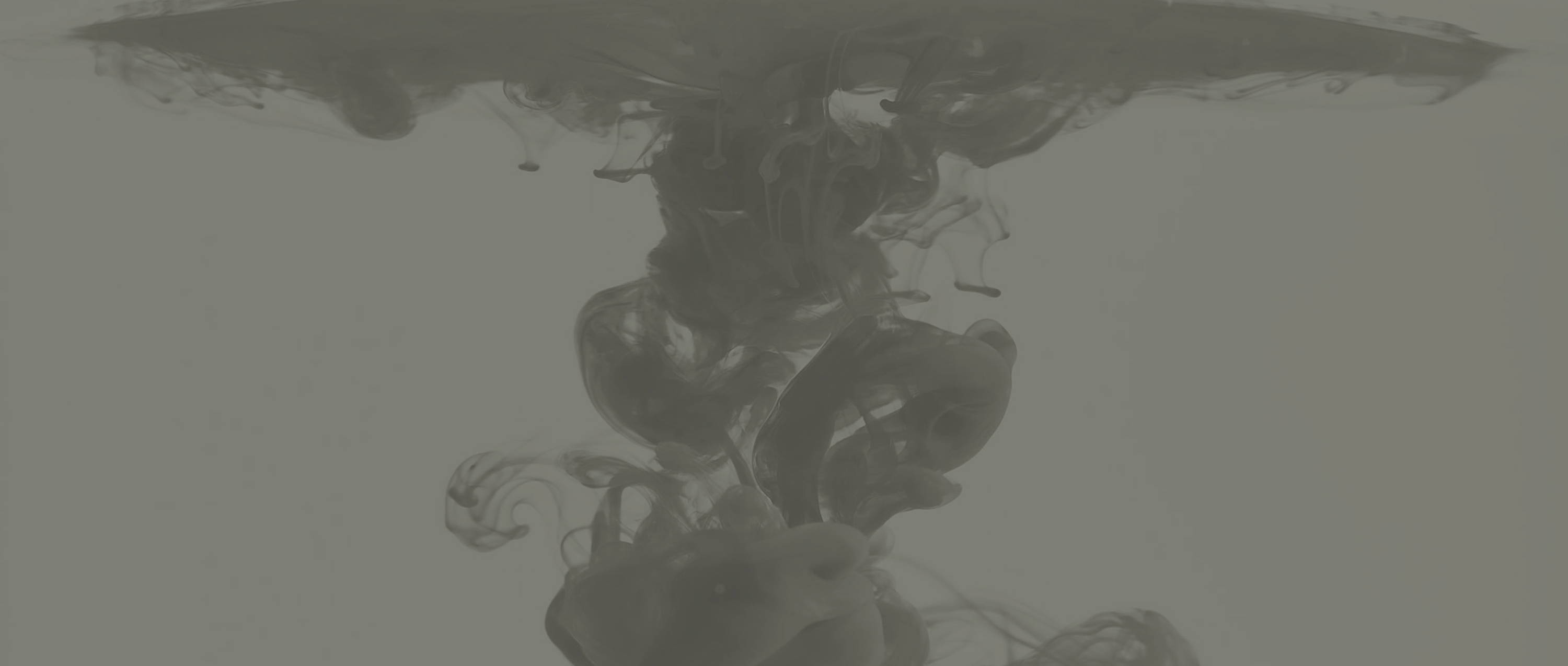 We are extremely privileged to work with Professor Derek Richard, Scientific Director of the Cancer & Ageing Research Program (CARP) in Queensland.
Inspired by Professor Richard's pioneering work into DNA damage and repair, we saw the opportunity for a small but targeted range of evidence-based, anti-ageing essentials inspired by nature and informed by science to affect true change in the skin. Professor Richard created our EPI-gN™ Serum and his ground-breaking research into ageing continues to inform and guide ELLUS & KRUE now and into the future.
We use only the best, skin-beneficial ingredients in concentrations and combinations that have been proven to improve the health and appearance of your skin while addressing the visible signs of ageing. Our formulations are cruelty-free, 100% vegan, and don't contain any parabens, glycols, or sodium laureth sulfates (SLSs) – all of which can be irritating to the skin.
In order to help support future research and innovation, we are proud to donate a portion of the sale of every ELLUS & KRUE anti-ageing essential to the Cancer & Ageing Research Program in Queensland.
Curious about our how our anti-ageing essentials work?
Professor Derek Richard and his research team of 50 scientists, clinicians, and surgeons are focused on understanding the biological processes that cause us to age and develop age-related diseases such as cancer, arthritis, and Alzheimer's disease. He has been published in some of the world's most highly regarded scientific journals and was awarded a prestigious Australian Government Future Fellowship in 2011 and a Fellowship from the Chenhall Research Foundation in 2016. He has also launched two biotechnology companies with the first developing a treatment for cancer and the second developing a therapeutic to reduce the risk of getting cancer.
You can learn more about the work of Professor Richard and his team at the Cancer & Ageing Research Program at carp.org.au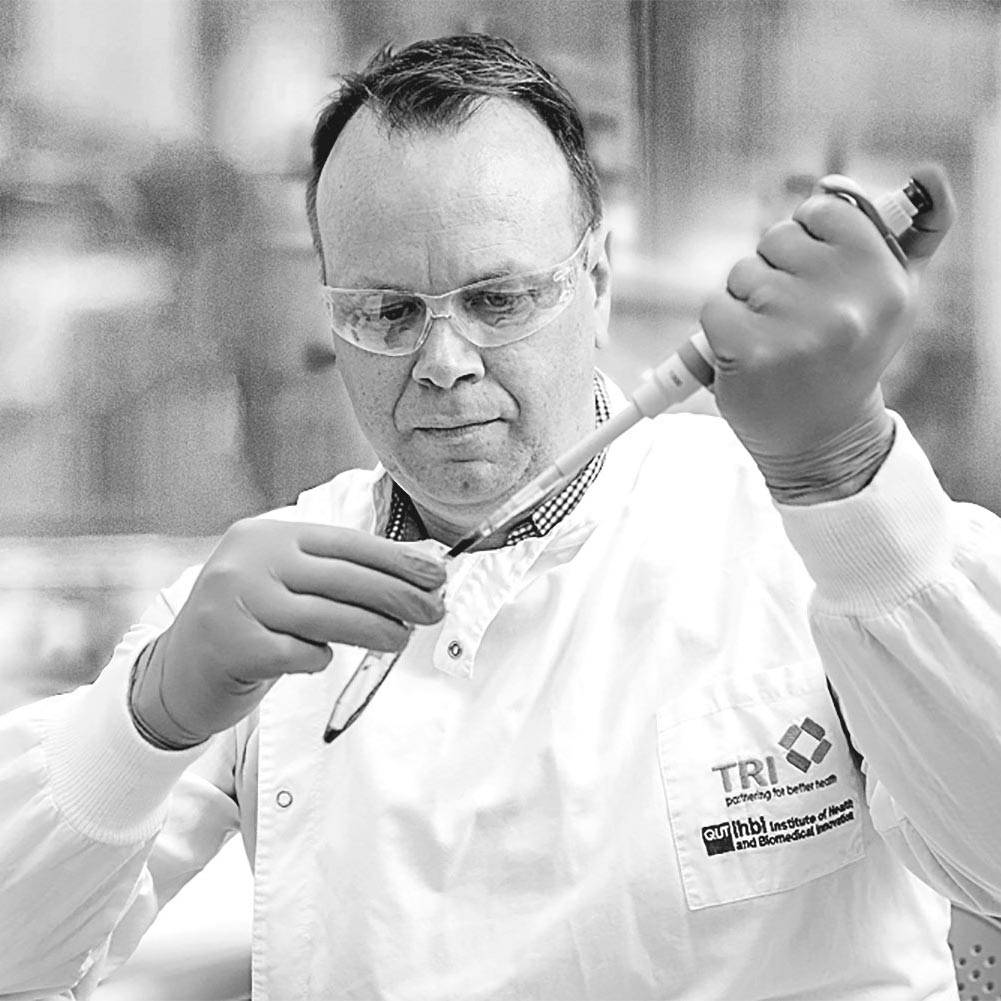 "When UV hits our skin, it damages our genetic code and as a result, our cells start to age more quickly than they would naturally,"
⏤ Professor Derek Richard