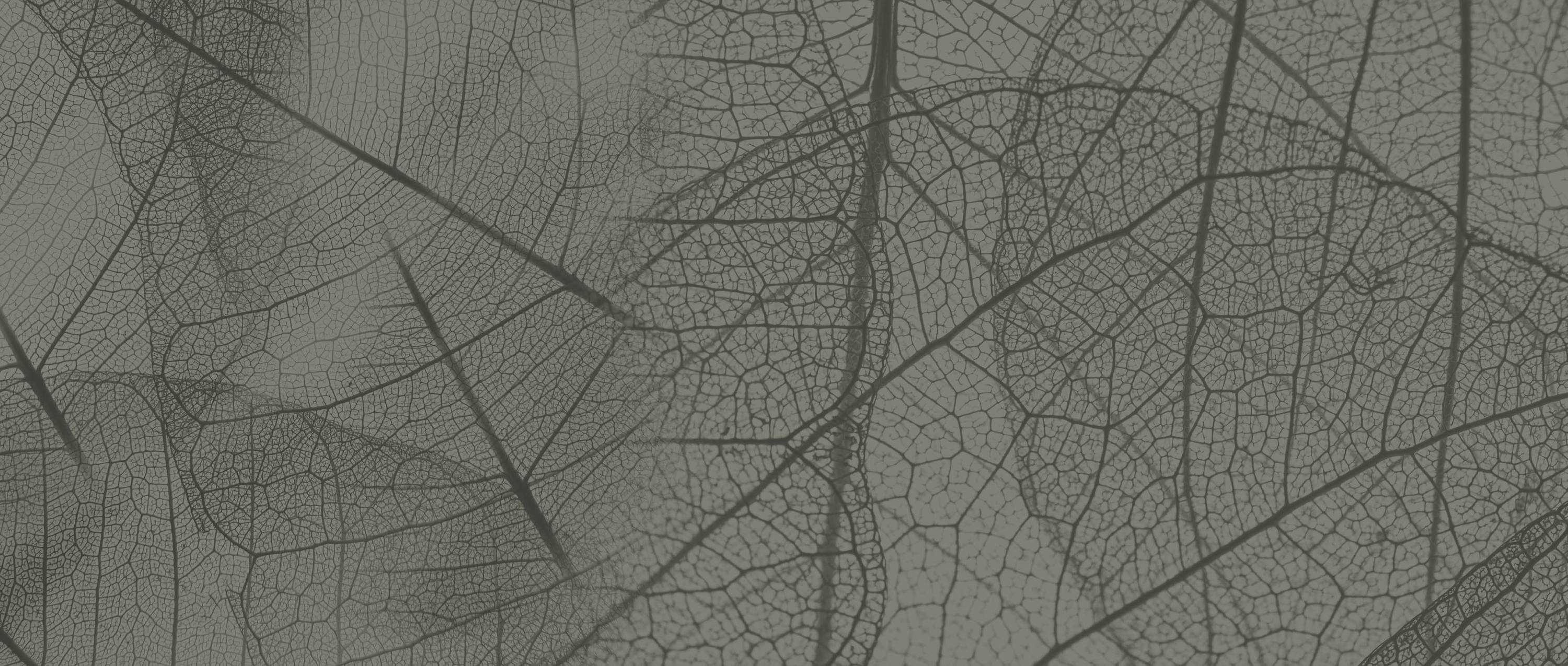 Website functionality & the bug board
And, let's not forget your eagle eyes!
From time to time we launch and fix how our website functions and looks.
We think of this improvement process as like "squeezing a balloon." When you squeeze a balloon it changes shape and pokes out the sides. When we update our website we often find the changes have unintended consequences, much like squeezing a balloon things poke out the sides (and don't look or work the way they should).
If you notice any website elements that are not functioning properly, or could be made easier to use, clearer to read or click, please let us know by adding it to our bugs board (below) so we can take a look and schedule to make improvements.
Thank you - The Support Krue