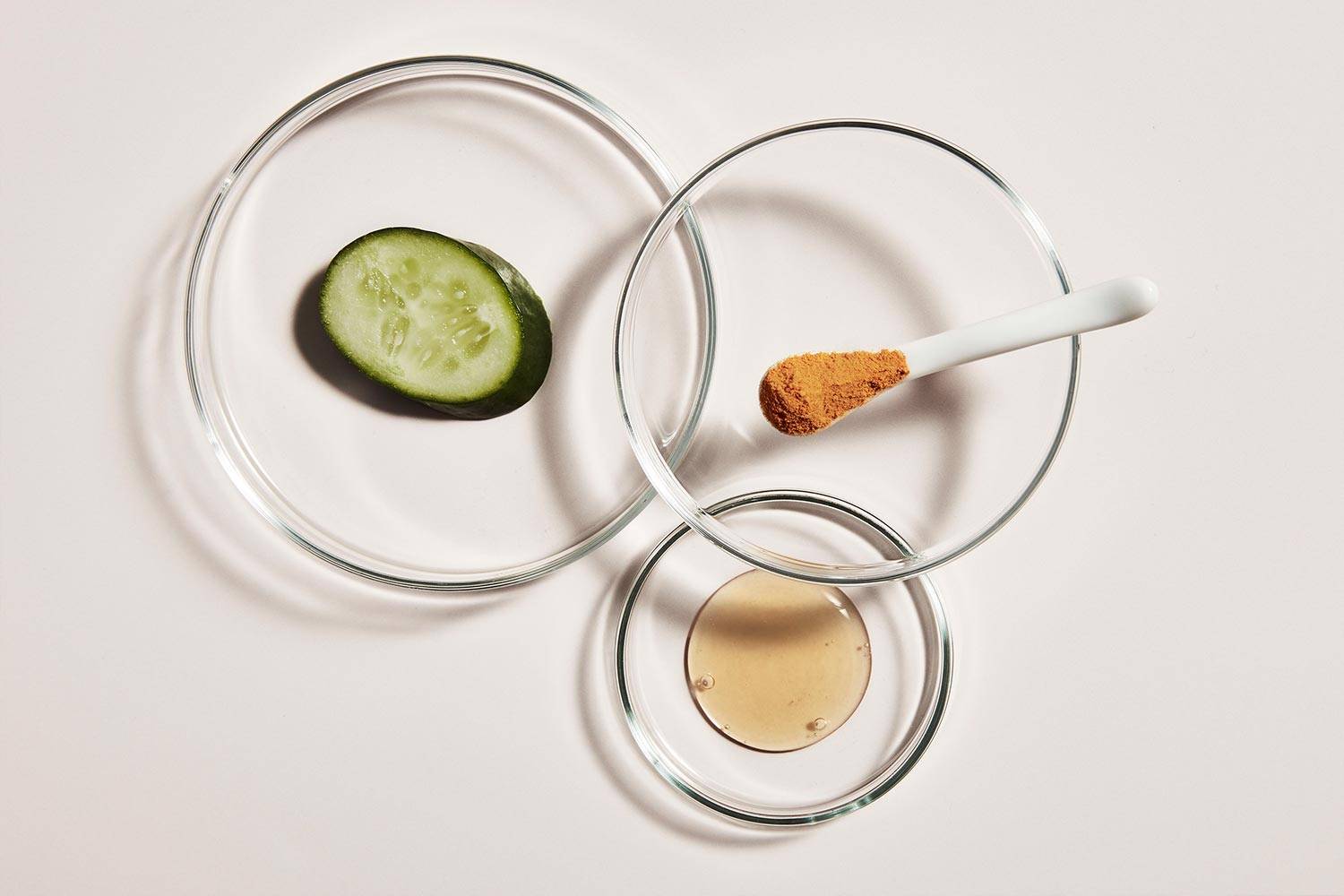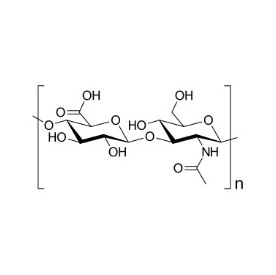 Also Known As

Sodium Hyaluronate
Description
A clever, moisture-binding agent. Hyaluronic Acid is extremely popular in skincare formulations as it has the ability to hold up to 1000 times its own weight in water. Found in the body, it naturally decreases over time. Incorporating Hyaluronic Acid into a skincare product helps to boost skin elasticity, reduces the appearance of fine lines and wrinkles and improves skin texture.
What It Does
Hydration booster / hydrator / natural hydrator
Found in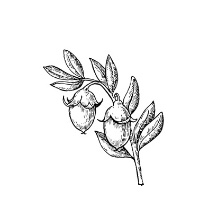 Also Known As

Simmondsia Chinesis Seed Oil
Description
Used by native Americans hundreds of years ago for its skin-soothing properties, Jojoba Oil boasts the same molecular structure as the natural oils in the human body. Rich in antioxidant vitamins and fatty acids, Jojoba Oil syncs with the skin easily and provides effective barrier repair and protection.
What It Does
Repairs / nourishes / reparative / lipid / fatty acid / repairs skin barrier
Found in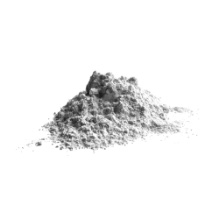 Also Known As

Kaolin
Description
This natural, mineral-rich clay is highly absorbent and has been used to treat skin conditions for centuries. It's often found in products designed to detoxify or decongest oily skin and is particularly helpful with problem or acneic skin.
What It Does
Absorbent / clay mineral / naturally absorbent / impurity extractor
Found in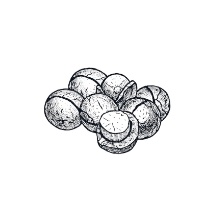 Also Known As

Macadamia Ternifolia Seed Oil
Description
Derived from the nuts of the Macadamia Tree, Macadamia Oil is rich in fatty acids and antioxidant Vitamins A1, B1, B2 which help to hydrate, soften, and regenerate the skin. The Linoleic Acid within the oil helps to restore the skin's barrier function and reduce water loss.
What It Does
Vitamin E / moisturiser / triglyceride / powerful antioxidant / essential fatty acid / targets dry skin / repairs / protects / resilience / lightweight / natural
Found in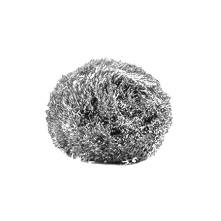 Also Known As

Phytol, isomalt
Description
Harnessing the resilience of Moss, these molecules enhance the function of the cell nucleus (or control centre of the cell) which helps to improve hydration and protect and fortify the skin barrier.
What It Does
Cell enhancer / resilient skin / anti-aging ingredient / strengthens / hydrator / refines / complexion enhancer
Found in
Also Known As

Naringenin
Description
Naringenin is an antioxidant-rich compound found in the peel of citrus fruit and the skin of tomatoes. It has anti-inflammatory properties and can be helpful in alleviating irritation and sensitivity.
What It Does
Antioxidant / anti-wrinkle / calming
Found in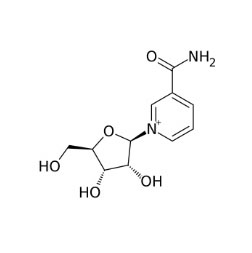 Also Known As

Nicotinamide Riboside Chloride
Description
A form of Vitamin B3 that stimulate the body's levels of NAD+: the molecule responsible for turning nutrients into energy and repairing DNA damage from ageing.
What It Does
Vitamin B3 / unique form of Vitamin B3 / skin enhancer / health enhancer / anti-ager / anti-ageing
Found in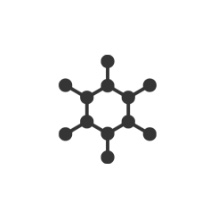 Also Known As

Palmitoyl Tripeptide-1, Palmitoyl Tetrapeptide-7
Description
Excellent anti-ageing ingredients, peptides work to repair the visible signs of ageing (including wrinkles, sun damage, and thickened skin texture) by penetrating the lipid structure of the skin and promoting Collagen production.
What It Does
Anti-wrinkle / repairs / reparative / repairs photoaged skin / deeply penetrates / skin conditioner / improves skin / improves wrinkles / helps collagen production
Found in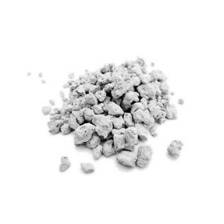 Also Known As

Pumice
Description
A natural volcanic rock and physical exfoliant, this micro-grained Pumice helps to efficiently remove dead skin cells, rough, dry patches of skin, dirt, sweat and excess oils.
What It Does
Polish / refines / renews / brightens / natural exfoliant
Found in