"Very soothing light textured moisturizer to the delicate skin around my eyes"
– CHRISTINE A.
A targeted treatment for the delicate eye area.

Anti-ageing for the eye area. The skin around the eyes is finer, prone to dehydration, and is more delicate than the rest of the face, making it one of the first areas to highlight premature ageing – all reasons why it needs specialist attention.
Our Cellular Eye Repair is an intensely moisturising treatment created to help hydrate and firm the top layer of skin, and in the process, reduce the appearance of fine lines & wrinkles.
Cellular Eye Repair will:
Improve the appearance of your eye contour

Nourish your skin with moisture & skin-supporting botanical oils

Plump the skin so it appears fresh and more youthful

Soften the appearance of fine lines & wrinkles

Boost skin elasticity and resilience

Refresh & revitalise
Tax Included. Shipping will be calculated at checkout.
Use daily, in the evening. Gently apply three small dots of cream straight from the tube along the orbital bone and tap into skin with your ring finger.
Vitamin A ⏤ Also known as Retinol, this powerful antioxidant is a true multi-tasker. It helps to refine skin tone and texture, and soften the look of fine lines and wrinkles.
Vitamin B3 ⏤ Also known as Niacinamide, this much-loved antioxidant excels at skin refining by boosting hydration, and improving the appearance of fine lines and wrinkles.
Avocado Oil ⏤ Rich in Vitamin E, Potassium, and Lecithin, Avocado Oil is a great skin protector, helping to lock in moisture and boost its natural barrier protection.
MossCellTec ⏤ The result of innovative biotechnology, this ingredient mimics the resilient properties of moss. It strengthens and protects the skin against irritants and improves hydration.
Aqua, Aloe Barbadensis (Aloe) Leaf Juice, Macadamia ternifolia seed oil, Glycerin, Cocos Nucifera (Coconut) Oil, Persea Gratissima (Avocado) Oil, Niacinamide, Carbomer, Polysorbate 80, Polysorbate 20, Phenoxyethanol, Triethanolamine, Tocopheryl Acetate, Retinyl Palmitate, Isomalt, Allantoin, Disodium EDTA, Ethylhexylglycerin, Hydrolyzed Soy Protein, BHA, BHT, Phytol
VIDEO: Vitamin B3 explained
VIDEO: Vitamin A (RETINOL) explained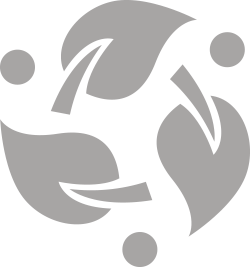 Your delicate eye area needs a little more TLC. Lightly tap three small dots of our Cellular Eye Repair under your eyes each night to see a boost in moisture and strengthened skin over time.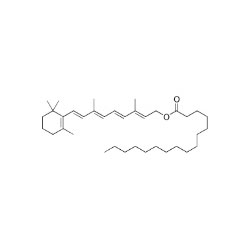 ⏤ Collagen Booster
⏤ Prevents Breakouts
⏤ Healing
⏤ Helps Cell Turnover
⏤ Smooth Wrinkles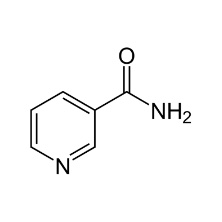 ⏤ Pore Reducing
⏤ Skin Refining
⏤ Oil Reducing
⏤ Texture Enhancing
⏤ Eases Redness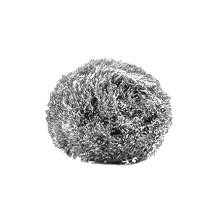 ⏤ Improves Skin Resilience
⏤ Complexion Enhancer
⏤ Hydrating
⏤ Strengthening
⏤ Cell Enhancing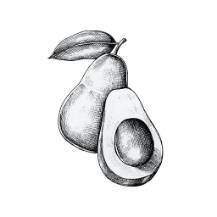 ⏤ Skin Barrier Repairer
⏤ Helps Collagen Synthesis
⏤ Locks In Water
⏤ Nourishes Dry Skin
⏤ Reparative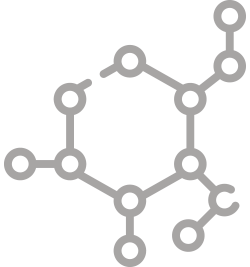 "This is now my favourite eye cream. The rich texture sinks into the skin easily and I've noticed my crow's feet have become less noticeable and my eye area looks more refreshed in general. I also love the hygienic tube that allows you to apply the cream straight onto the skin."
– Tessa D.
You Might Also Like To Consider