VIDEO: Vitamin B3 Explained
VIDEO: Witch Hazel Explained
VIDEO: Aloe Vera explained
VIDEO: Cucumber benefits explained
"

I love love love this product! Its different to any toner I've ever experience. Its so hydrating and you can literally feel your skin change after one use!
– KATE W.
An innovative, gel-based toner to rebalance and hydrate the skin.

This is not your average toner.
Our pH Balance Gel Toner is an innovative gel that is loaded with botanical actives that deeply hydrate the skin, leaving it calm and soothed. Unlike traditional liquid formulations, our toner is a concentrated gel you massage into the skin to not only reduce excess oil and help minimise the appearance of your pores but it also locks in hydration and protects your skin.
Our pH Balance Gel Toner will:

Help to minimise visible pore size

Reduce excess oil & reset your skin

Even skin tone & texture

Hydrate your skin without clogging pores

Revitalize and refresh

Cool the sensation of inflammation and the appearance of redness, especially when Toner is refrigerated

Double as an intense hydration mask when layered onto your skin & left for 10 minutes
Tax Included. Shipping will be calculated at checkout.
Twice daily. After cleansing, apply one pump of our pH Balance Gel Toner onto your face and neck and allow to absorb for a few minutes before applying your moisturiser. You'll notice the gel consistency is a little thicker than you may be used to; this is due to the amount of Aloe Vera in the formulation. If your skin is inflamed or you're experiencing sunburn, refrigerate the toner before use for an instant cooling effect that will help to relieve the sensation of irritation and help to improve the appearance of any redness.
TIP: To use pH Balance Gel Toner as a quick-fix hydrating mask, apply double the amount, layer all over the skin, and leave to take effect for 10 minutes before rinsing with warm (not hot) water.
Vitamin B3 ⏤ Also known as Niacinamide, this much-loved antioxidant excels at skin refining by boosting hydration, and improving the appearance of fine lines and wrinkles.
Witch Hazel ⏤ A botanical astringent, Witch Hazel helps to reduce excess oil and refine the appearance of pores, leaving skin feeling calm and soothed.
Aloe Vera ⏤ This soothing botanical quickly calms, cools, and soothes your skin. It's easily absorbed and will benefit all skins from oily through to dry types. It's also an efficient hydrator to help replenish lost moisture.
Cucumber ⏤ Rich in antioxidant Vitamin C, Cucumber is a natural skin brightener and hydrator (thanks to its high water content). It also helps to quickly soothe and calm, leaving skin feeling balanced and refreshed. It can also help to reduce excess oil.
Aloe Barbadensis (Aloe) Leaf Juice, Alcohol, Glycerin, Niacinamide, Carbomer, Triethanolamine, Polysorbate 20, Polysorbate 80, Aqua, Allantoin, Phenoxyethanol, Hamamelis Virginiana Leaf Extract, Cucumis Sativus Fruit, Extract, Ethylhexylglycerin, Parfum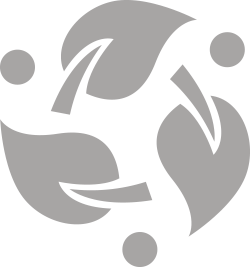 Start (And Finish) The Day Strong
While you're hard at work or asleep, this toner gets to work reducing surface oil and visible pore size, improving your skin tone and texture.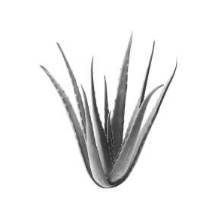 ⏤ Soothing Plant Active
⏤ Reparative Antioxidant
⏤ Protective Barrier
⏤ Vitamin Rich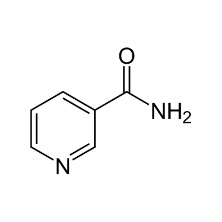 ⏤ Pore Reducing
⏤ Skin Refining
⏤ Oil Reducing
⏤ Texture Enhancing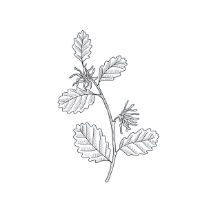 ⏤ Calms Stressed Skin
⏤ Stress Alleviate
⏤ Free Radical Neutraliser
⏤ Pore-Refining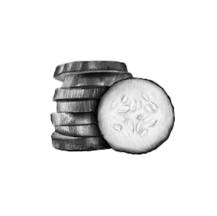 ⏤ High In Antioxidants
⏤ Natural Brightener
⏤ Cooling
⏤ Helps Redness & Irritation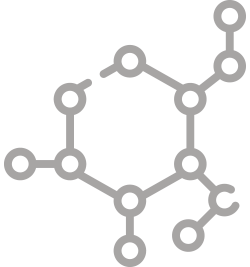 "I purchased this less than a month ago and I am already noticing the amazing difference! I love using the toner as a mask for ultimate hydration - it's super thick and very hydrating. I even used it when I had a bit of sunburn and it was gone by the morning!! The texture is lovely and the fragrance is not too strong.
– Zoe J.
You Might Also Like To Consider