"I love this moisturiser. My skin has never looked smoother or more hydrated

."
– Gayle M.
An antioxidant-rich moisturiser for day-long hydration and protection against environmental pollution.

This dependable daytime moisturiser delivers long-lasting hydration.
Hydration that syncs beautifully with the skin, leaving a light, silky veil of protection in place to prevent moisture loss and protect against environmental pollution. It's also a great base for makeup.
The Hydrating Day Defence will:
Deliver deep, long-lasting hydration to support your skin throughout the day
Act as a protective shield against the environment to protect the skin from pollution and the elements
Help to hold hydration in your skin & prevent water loss
Plump skin, leaving a flattering, dewy finish
Prep your skin for makeup, acting like a hydrating, pre-foundation primer
Tax Included. Shipping will be calculated at checkout.
After cleansing, toning and applying our EPI-gN™ Serum, massage one pump of Hydrating Day Defence into the face and neck before you then apply your sun protection.
Squalane – A lipid naturally produced by the body, Squalane is a stable and efficient emollient which soothes skin while also acting as a barrier to water loss.
Macadamia Oil – Antioxidant and essential fatty acid rich in Vitamins A1, B1, B2 and E that help build skin resilience.
Coconut Oil – A barrier-protecting lipid, Coconut Oil helps maintain a protective skin barrier and protect the skin from pollutants while softening the skin.
Aloe Vera – This soothing botanical quickly calms, cools, and soothes skin. It's easily absorbed and will benefits all skins from oily through to dry types. It's also an efficient hydrator to help replenish lost moisture.
Aloe Barbadensis (Aloe) Leaf Juice, Glycerin, Squalane, Dimethicone, Isoamyl Laurate, Macadamia, Ternifolia Seed Oil, Cocos Nucifera (Coconut) Oil, Polysorbate 80, Sodium PCA, Carbomer, Phenoxyethanol, Triethanolamine, Polyquaternium-7, Panthenol, Polysorbate 20, Tocopheryl Acetate, Retinyl Palmitate, Allantoin Disodium EDTA, Ethylhexylglycerin, Parfum, BHA, BHT
VIDEO: Squalane explained
VIDEO: Macadamia explained
VIDEO: Aloe Vera explained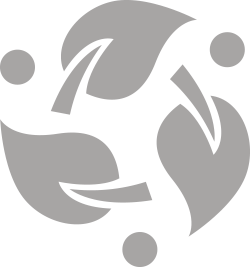 Delivering long-lasting hydration that syncs beautifully with your skin, its non-greasy formula leaves a silky veil of protection to prevent moisture loss and protects your skin against
protect against environmental pollution

throughout the day.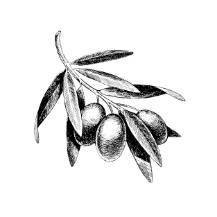 ⏤ Soothing
⏤ Moisturises
⏤ Free Radical Fighter
⏤ Natural Moisturiser
⏤ Antioxidant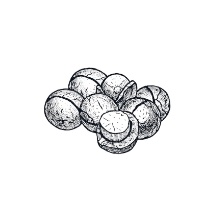 ⏤ Vitamin E
⏤ Moisturiser
⏤ Powerful Antioxidant
⏤ Targets Dry Skin
⏤ Lightweight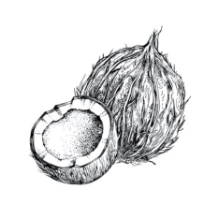 ⏤ Barrier
⏤ Moisturiser
⏤ Lipid
⏤ Free Radical Fighter
⏤ Medium Chain Fatty Acid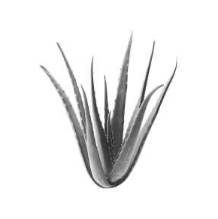 ⏤ Soothing Plant Active
⏤ Reparative Antioxidant
⏤ Protective Barrier
⏤ Vitamin Rich
⏤ Vitamin Replenisher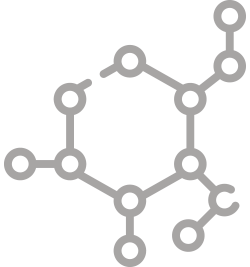 "I love this moisturiser. My skin has never looked smoother or more hydrated."
– Gayle M.
You Might Also Like To Consider