Video: Exfoliation explained
Video: Aloe Vera explained
Video: Squalane explained
"I've never felt my face so smooth after using the exfoliant that is great for sensitive skin and is not too abrasive but just enough to remove the dead skin!"
– ZOE J. ELLUS AND KRUE CUSTOMER
A physical exfoliant to help refine skin tone, texture, and radiance.

Detoxifying Exfoliant will:
Fast track the removal of dead skin cells that can cling to the surface of your skin, making it appear dull and uneven

Promote fresh new skin cells to the surface

Clarify your skin, allowing for more efficient cleansing, toning & moisturising

Help to improve the appearance of congestion & breakouts

Refine skin tone & texture

Revive your natural radiance
Tax Included. Shipping will be calculated at checkout.
After cleansing, apply an almond-sized amount of Detoxifying Exfoliant into the palm of your hands, mix with a little warm water and gently massage into your face and neck, avoiding the eye area. Rinse thoroughly with warm water to remove and follow with pH Balance Gel Toner and moisturiser. Use once or twice a week.
Pumice ⏤ A natural exfoliant, the high silica content in Pumice is particularly effective at removing dirt, sweat, excess oil and expired skin cells. We use finely milled Pumice in our Detoxifying Exfoliant for gentle manual exfoliation.
Kaolin ⏤ This natural clay mineral is often found in clarifying masks and exfoliants for its ability to cleanse surface dirt, sebum, and excess oil from the skin.
Aloe Vera ⏤ This soothing botanical quickly calms, cools, and soothes your skin. It's easily absorbed and will benefit all skins from oily through to dry types. It's also an efficient hydrator to help replenish lost moisture.
Squalane ⏤ A lipid naturally produced by the body, Squalane is a stable and efficient emollient and antioxidant which soothes skin while also acting as a barrier to water loss.
Aqua, Pumice, Aloe Barbadensis (Aloe) Leaf Juice, Helianthus Annuus (Sunflower) Seed Oil, Polysorbate 80, Squalane, Kaolin, Phenoxyethanol, Carbomer, Ethylhexylglycerin, Avena Sativa (Oat) Kernel Flour, Triethanolamine, Tocopheryl Acetate, Disodium EDTA, Potassium Sorbate, Parfum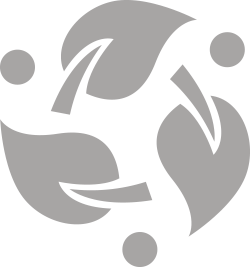 Exfoliating once a week will not only help prevent clogged pores and fewer breakouts but leave you with refined and brighter skin.
⏤ Natural Exfoliant
⏤ Removes Dead Cells
⏤ Polishes Rough Skin
⏤ Refines Complexion
⏤ Brightener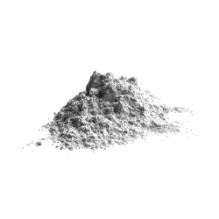 ⏤ Mineral-Rich
⏤ Impurity Extractor
⏤ Naturally Absorbent
⏤ Decongests Oily Skin
⏤ Ancient Healer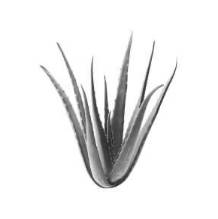 ⏤ Soothing Plant Active
⏤ Reparative Antioxidant
⏤ Protective Barrier
⏤ Vitamin Rich
⏤ Vitamin Replenisher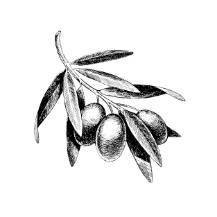 ⏤ Lightweight Moisturiser
⏤ Free Radical Fighter
⏤ Water Retentive
⏤ Soothing
⏤ Antioxidant Protection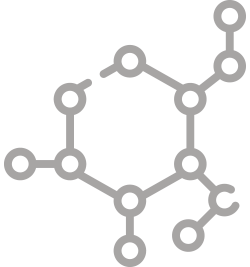 "I love this product, it made my skin feel so clean and smooth. And I love the fact that I had to only use a small amount to cover my face and neck."
– Katherine L.
You Might Also Like To Consider